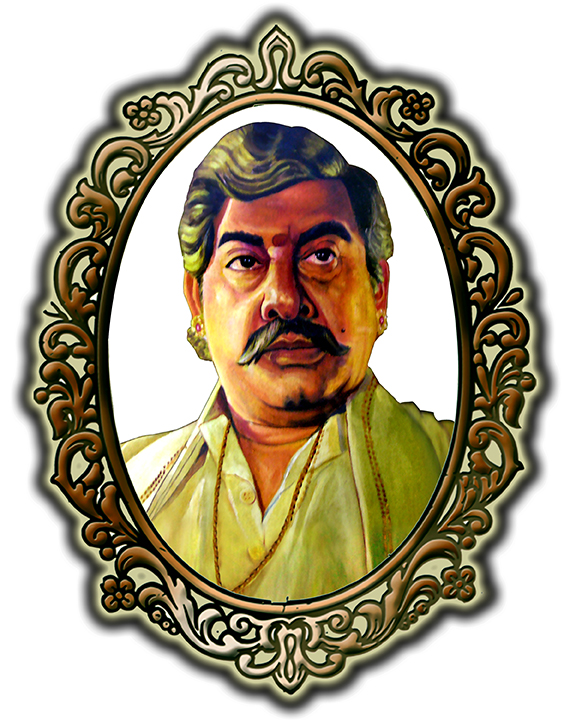 Pavanasutha Kesari Kalaa Shaala (R) Trust
Kalakesari UDAYKUMAR (1933-1985) lives for ever, as his great soul has been an evergreen,ever enliven and ever powerful source of inspiration to promote Social,Cultural,Educational and Philanthropic activities. In the year 2005, a Charitable Trust was incepted,established and promoted by his family members in the reminiscent memory of Natasamrat UDAYKUMARji.The Trust is registered u/s 12A(a) and certified u/s 80(G) of Income Tax.
The primary vision of the Trust is for the social inclusion by providing quality and affordable education to rural childeren. Promotion of the foundations 'Kalakesari Vidyanidhi','Kalakesari Arogyanidhi' and 'Kalakesari Sahayanidhi' to serve the unaffordable in the fields of Education,Health & to provide possible help during the eventually of natural calamity in the nation. Inception and Promotion of a Cultural university to offer and propagate the comprehensive forms of Music,Dance,Culture-Literature,Musical Instruments,Fine arts,Veda and many more.Organizing competitions in the above fields to unearth the talents of the young generation by presenting prestigious awards.